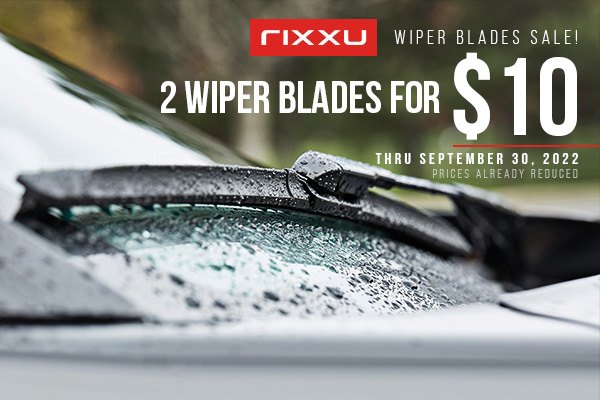 Worn wiper blades leave distracting streaks which blur the driver's field of vision and create distortions at night. If your wipers chatter and squick, they're ready for retirement. New blades sweep the windshield clear staying relatively silent and making driving in inclement weather safer.
With Rixxu wiper blades, you can drive safely under the harshest weather conditions. They come in all popular sizes and they're a breeze to install.
Shop now and catch them at the best price: 2 blades for $10! This amazing offer is valid from March 1, 2022, through April 30, 2022! Prices are already reduced.
Rixxu™ - Wiper Blade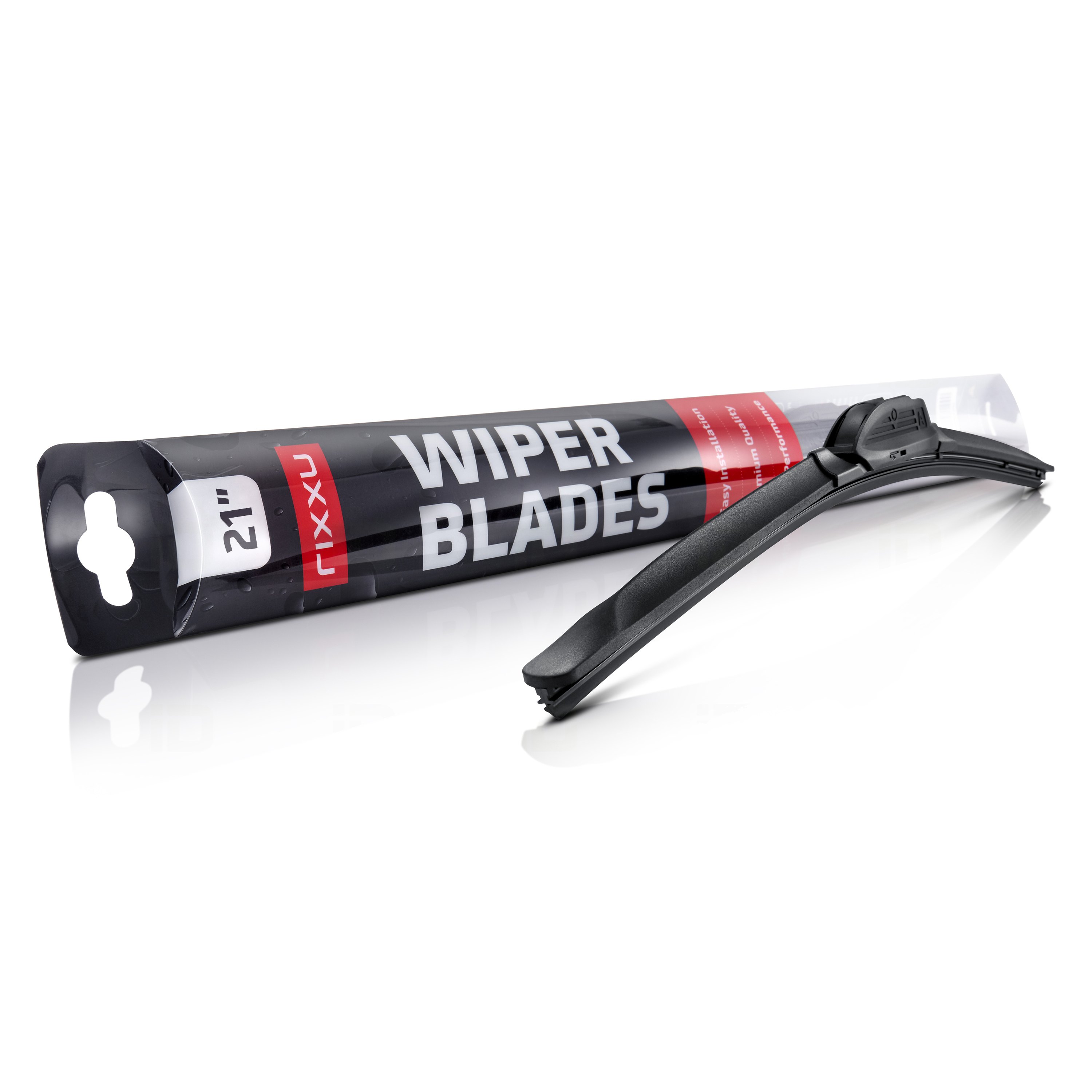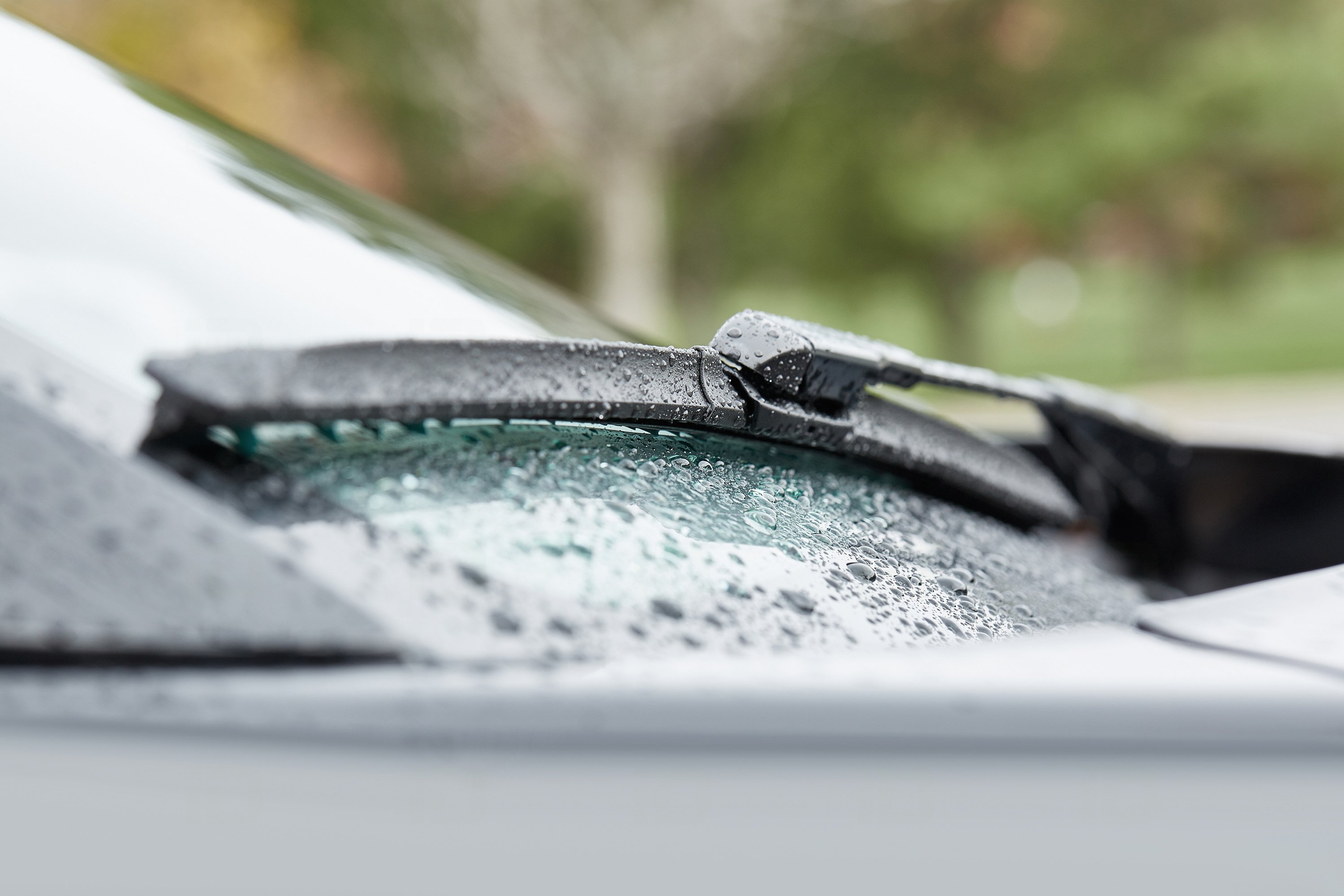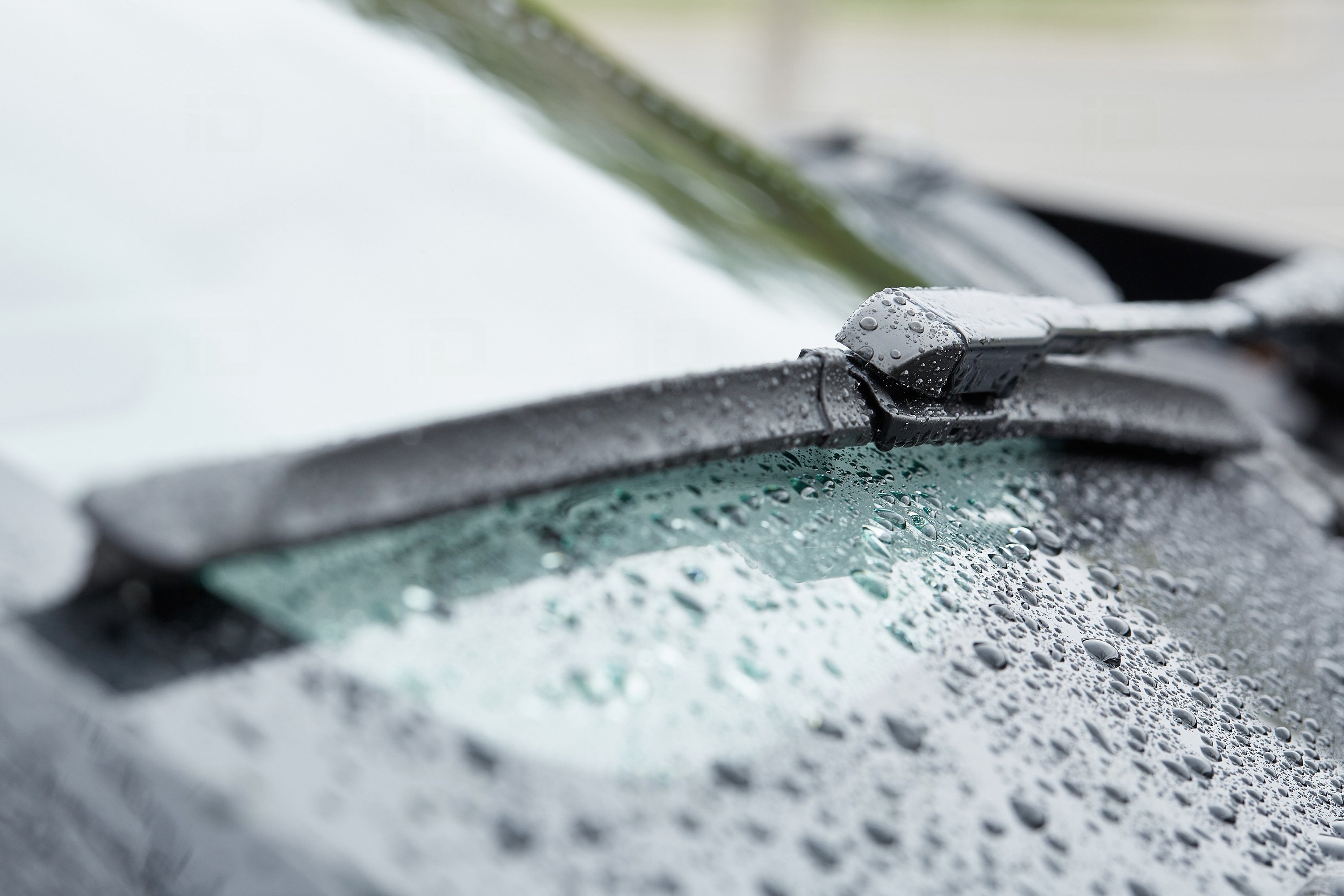 ​